Linked Textures
If you have a problem with one texture changing other slots as well then here is an easy fix. In client: Settings > Create > Tick the "
Edit Material/Texture Name
" box.
Open create mode. You will now see the XRF window is enabled.
Choose the blank space at the top of the XRF drop-down for any affected material slot.
Apply changes. Add your new texture and/or opacity. Apply changes. The slots are now unlinked.
Tip 1: Always make sure every texture and especially every opacity you add has a different file name to the one before. This will prevent unwanted slot linking.
Tip 2: Create Mode is very bad at removing unused opacities. Most of the time they don't show up in the Assets
Tab
, you have to look in the Assets
Folder
.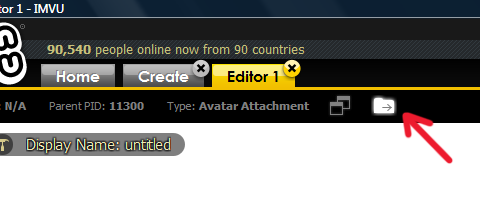 Check in there whenever you have been messing around with opacities, XRFs etc and make sure there is nothing in there adding unnecessary kbs to your product!