Hello and welcome to my premade store.
All premades will be in either credits or PayPal. I really do not mind which you pay in.
Please read the rules before posting.

The Rules:
- Please respect everyone in the store - don't bring drama.
- Please have the correct amount of money/credits before purchasing.
- I will ONLY hold for 24 hours. If you do not pick up/pay within that time I will post the premade back up.
- DO NOT copy/duplicate any of the premades please.
- Changes can be made, please ask.
- Feel free to give me ideas for new premades.
- Please use the form provided below.
- Send all credits to Mausoleum@IMVU. Will provide PayPal details when asked.
- I DO give out textless on request.

Sold Premades:
These pieces have been sold.
Newest - old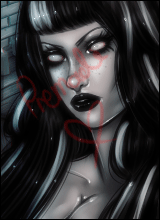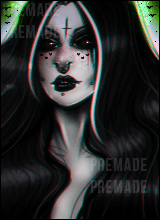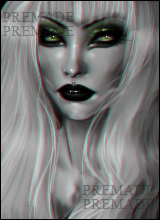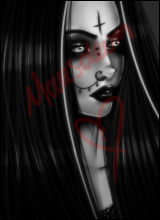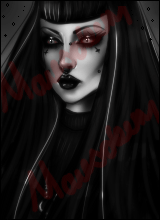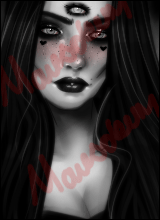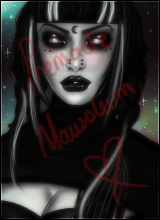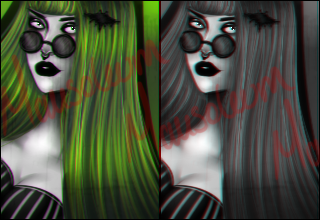 Extras:
Animation is free.
I can do blinking, winking, blood dripping and mouth (blowing kiss/pouting).






The Form:
- Premade Name:
- Text:
- Price:
- Extra:
- Changes? :



The Premades:

SOLD

WIPs(Work In Progress):




Pixel divider by angelichellraiser.deviantart.com.